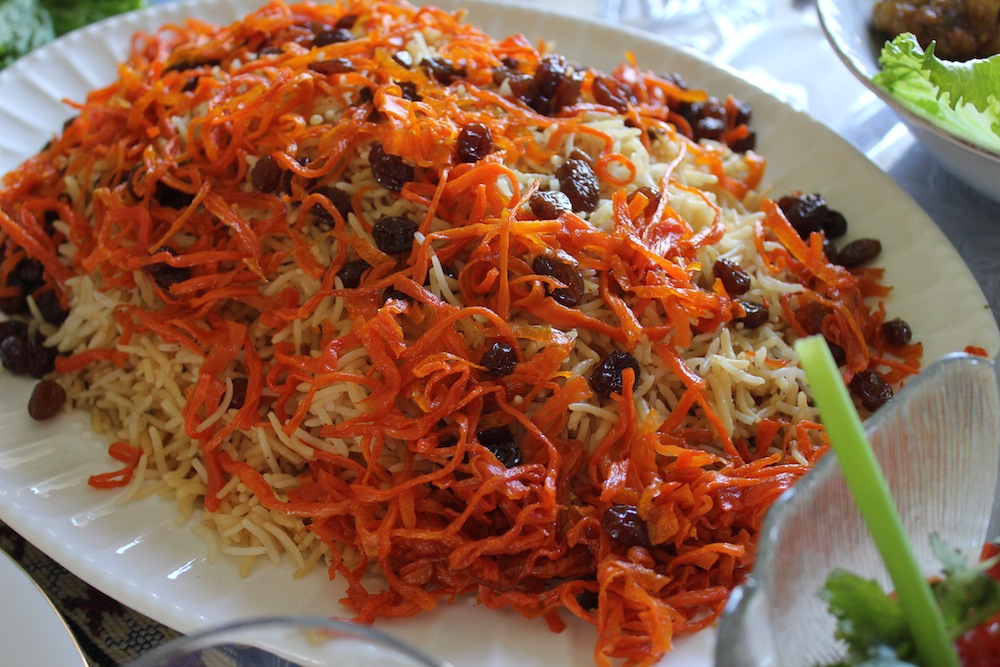 DELICATE AND DELICIOUS AFGHAN RICE
Afghan Basmati rice is is carefully prepared to ensure that the grains stay unbroken, light, and delicate. It is first soaked, then boiled or steamed, then cooked with delicious seasoning, and finally served with a garnish of carrots and raisins.
Read More.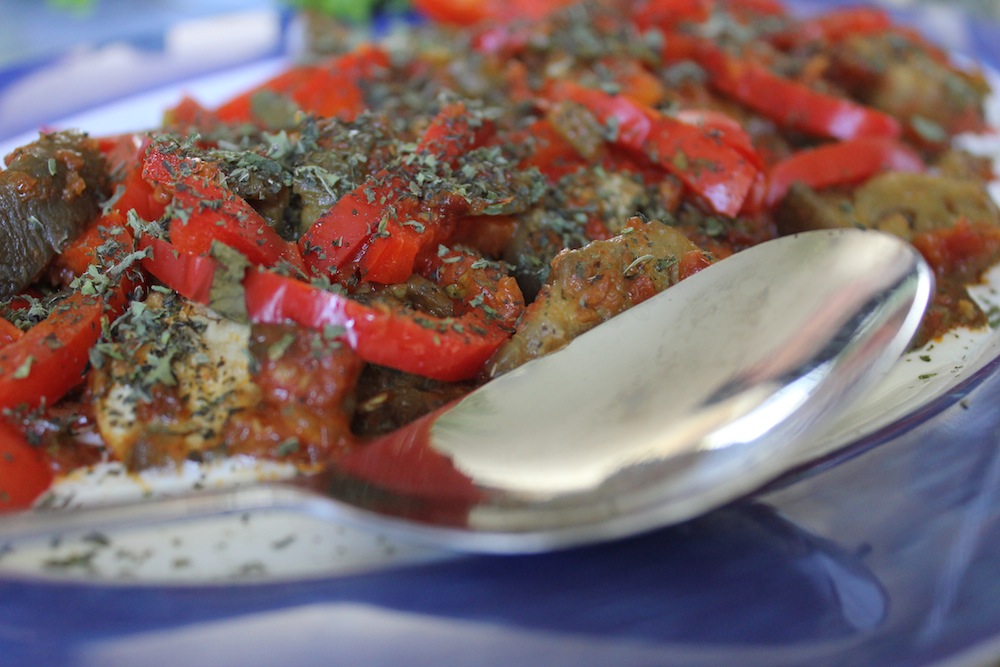 CATERING DELIGHTS!
The rich flavours, exotic tastes, and filling portions are sure to make our Afghan dishes a great choice for your party, conference, or meeting. Check out our menu options! Afghani food is based on a balanced diet, healthy and not too spicy.
Read More.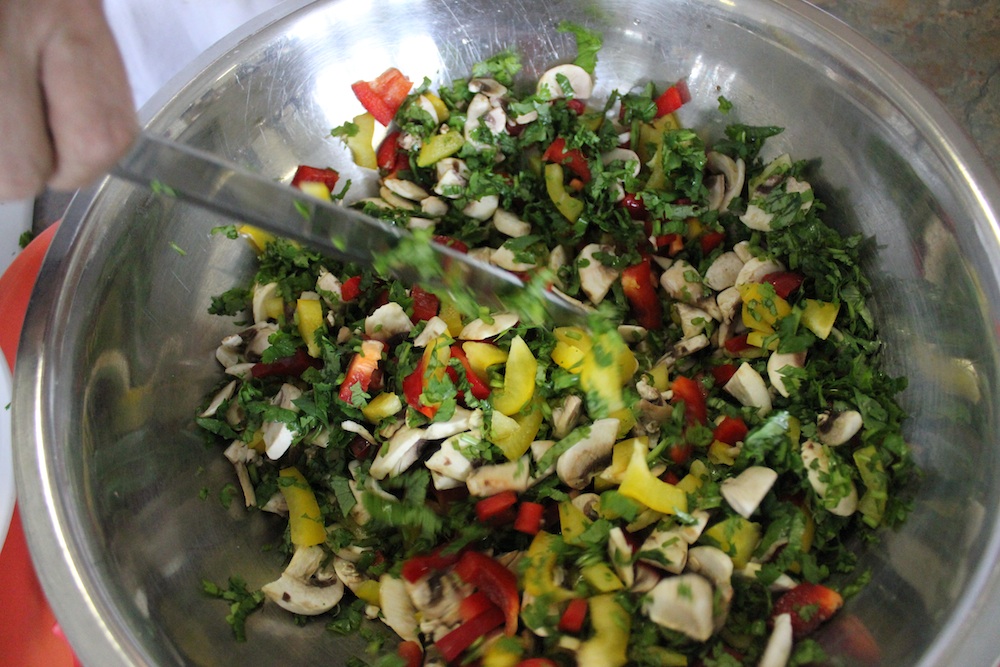 AFGHAN COOKING IN ACTION!
In addition to traditional Afghan foods, in our cooking classes we also experiment with blends of Afghan and Canadian dishes. For instance in this photo a cooking class was preparing a breakfast frittata with Afghan herbs and spices.
Read More.
Afghan Women's Catering is a project of the Afghan Women's Centre of Montreal. The Centre organizes many other activities such as language classes, cultural events, workshops and more. Occasional catering service orders promote the Centre in general its employment training purpose in particular. Please read through the Mission and Activities of the Centre listed below and click here to go to the official website of the Centre.
An important means to provide Afghan women with a meaningful work experience.
They arrived well prepared, on time and even stayed to make sure the menu was to our liking. We contracted the Afghan Women's Centre's Catering Collective to cater our event in March 2007. The food was spectacular!  We found the collective to be very well organized. They offered us affordable options to meet our request and were flexible in meeting our needs.